If you find yourself on the edge of burnout, the biggest cause may be doing work outside your zone of genius.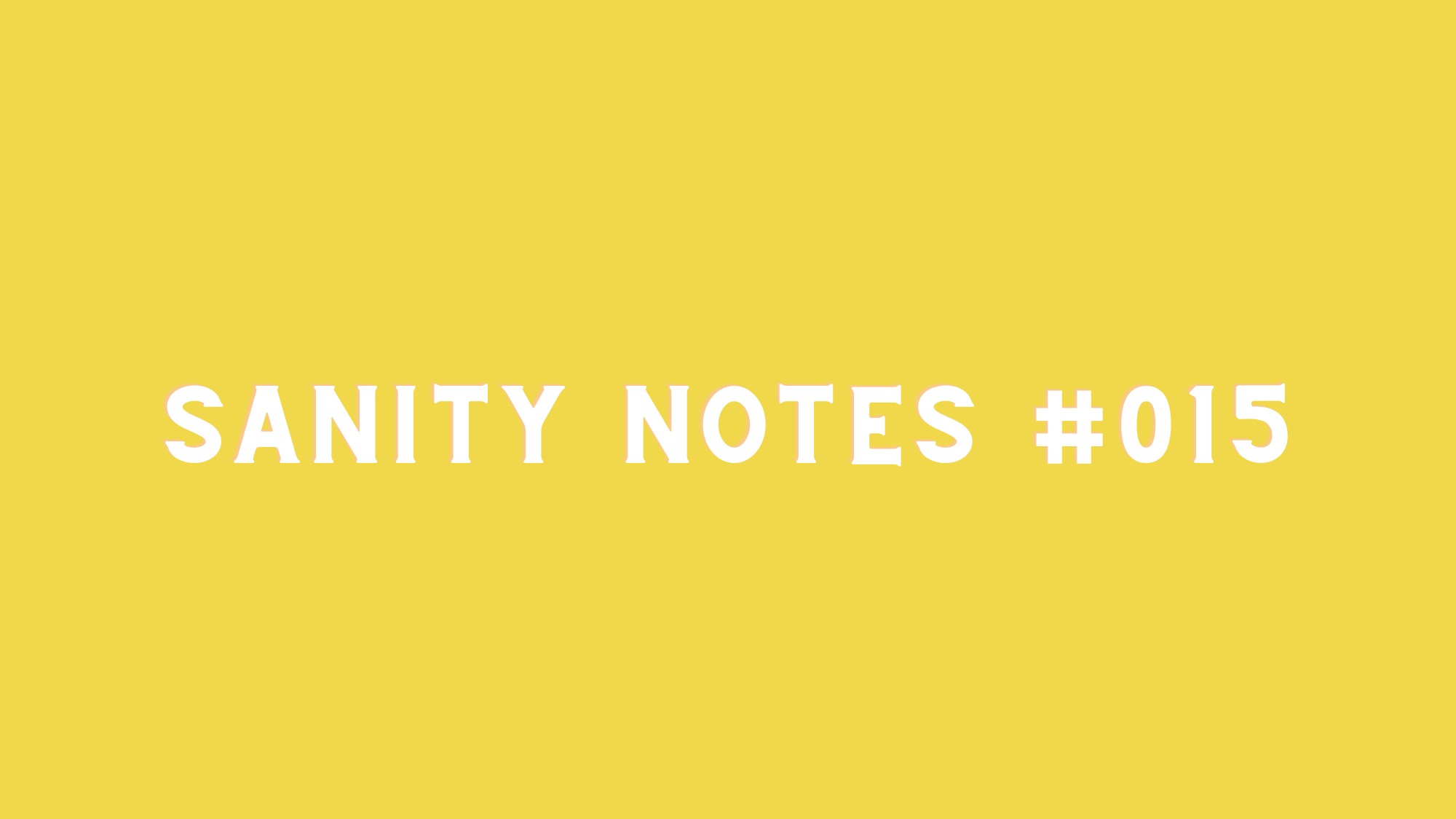 How to help yourself escape the waves of chaos that entrepreneurship can bring.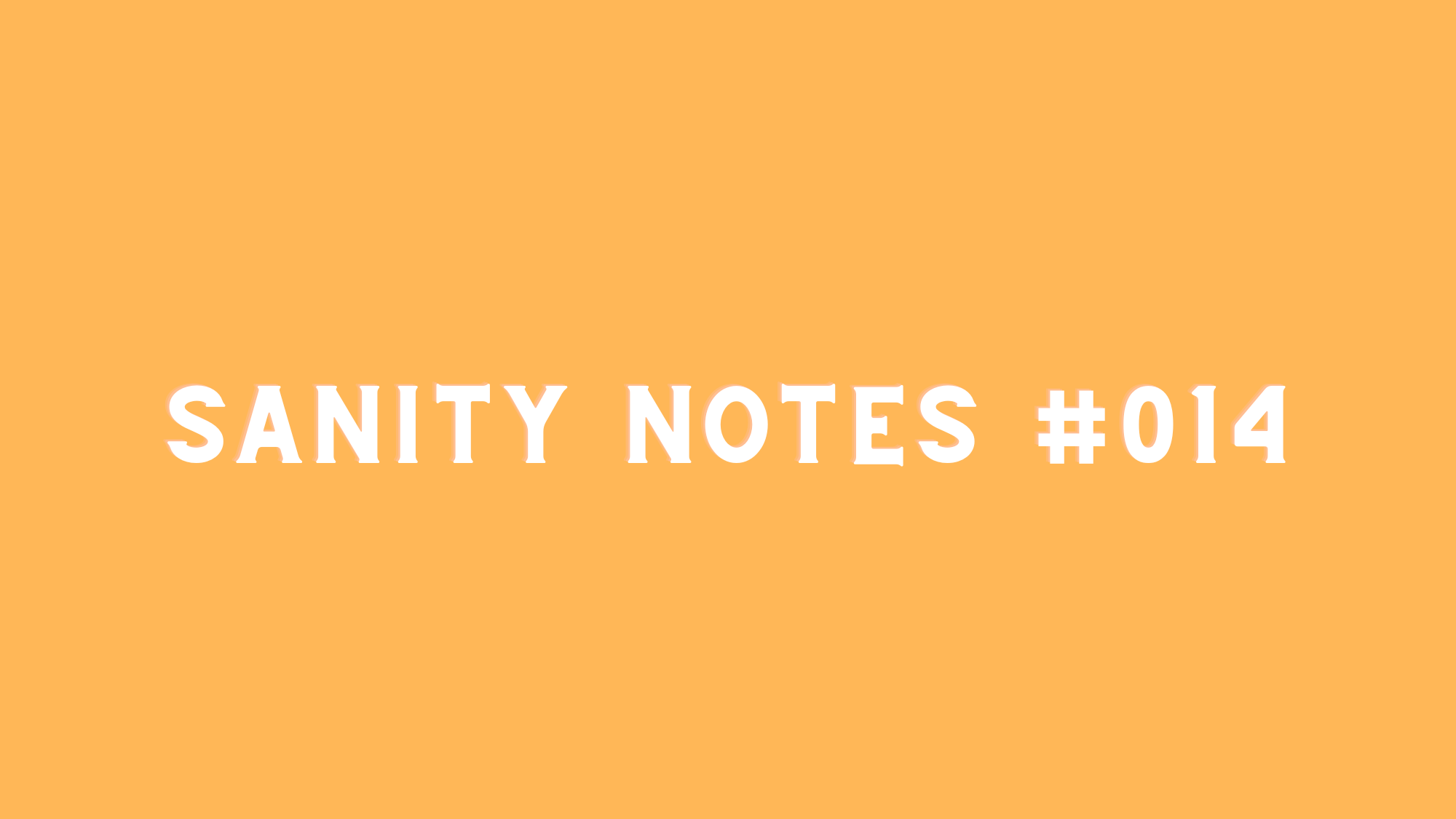 We are not in the business of digging more ditches or pounding more nails. We are in the business of solving hard problems through creativity.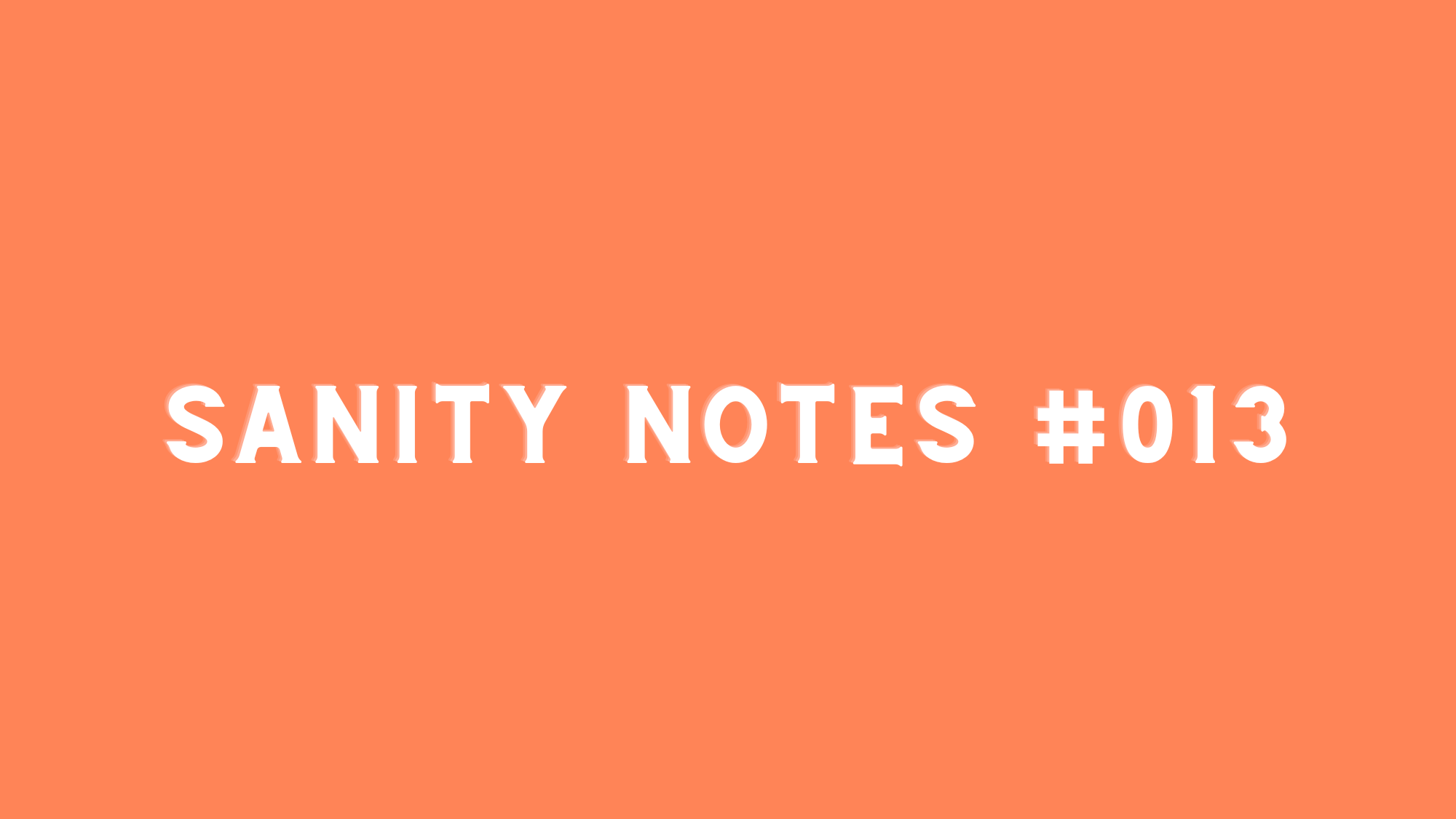 Looking to navigate or prevent founder burnout? Here's one helpful rock to look under.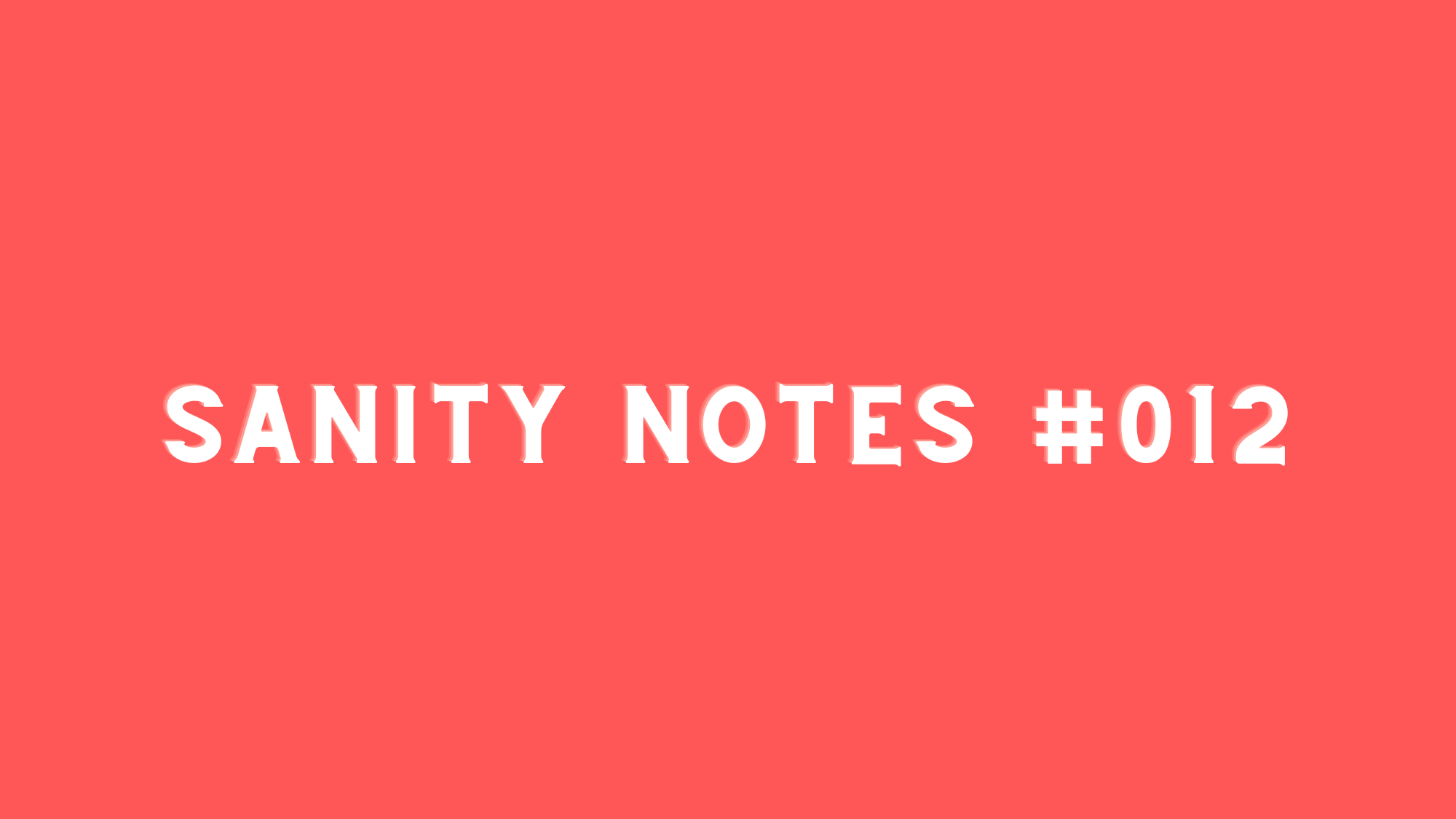 There is no need to wait; you can begin leaning away from perfectionism and into being you today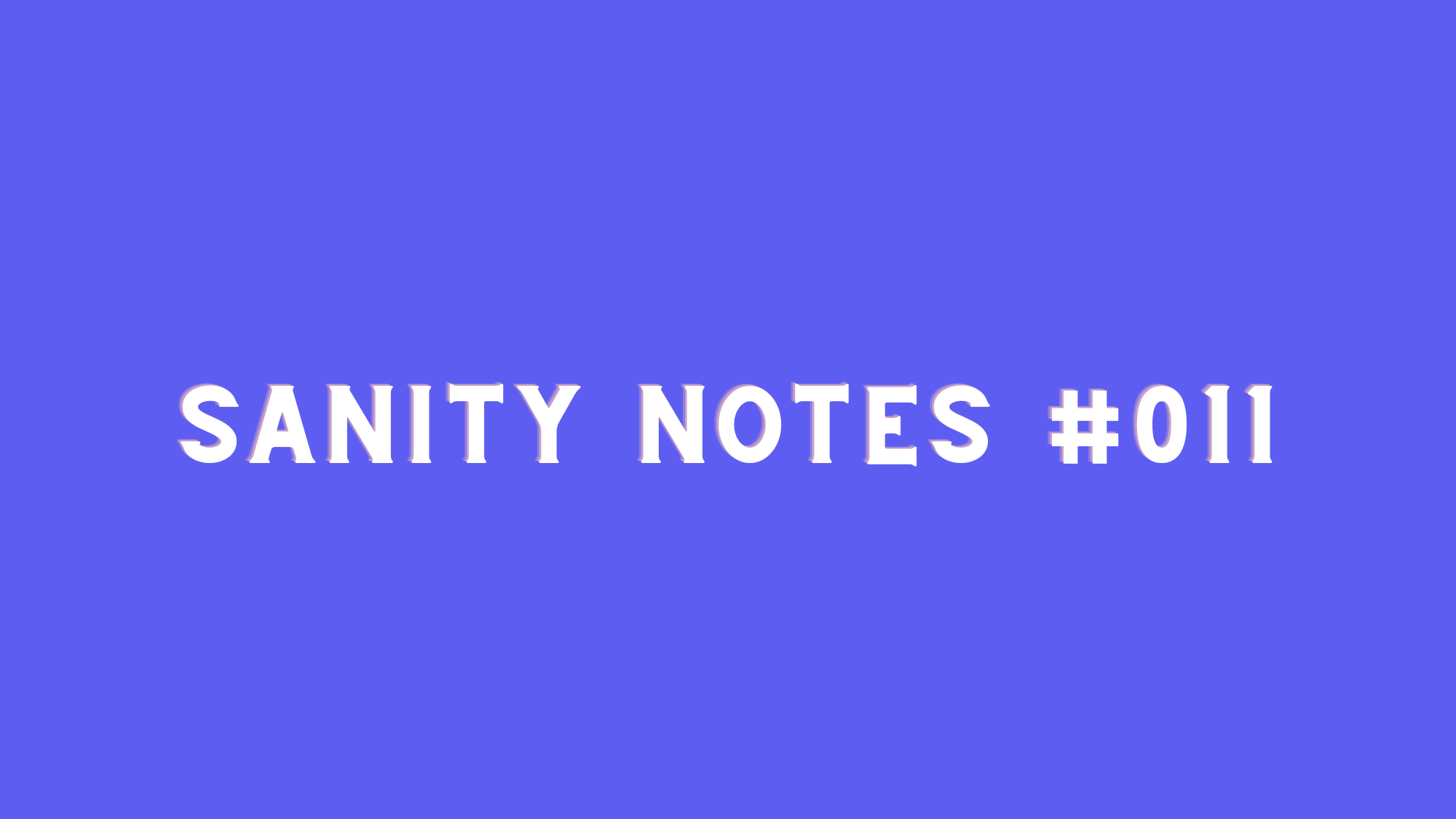 Change is hard. Being our own harshest critics does not help.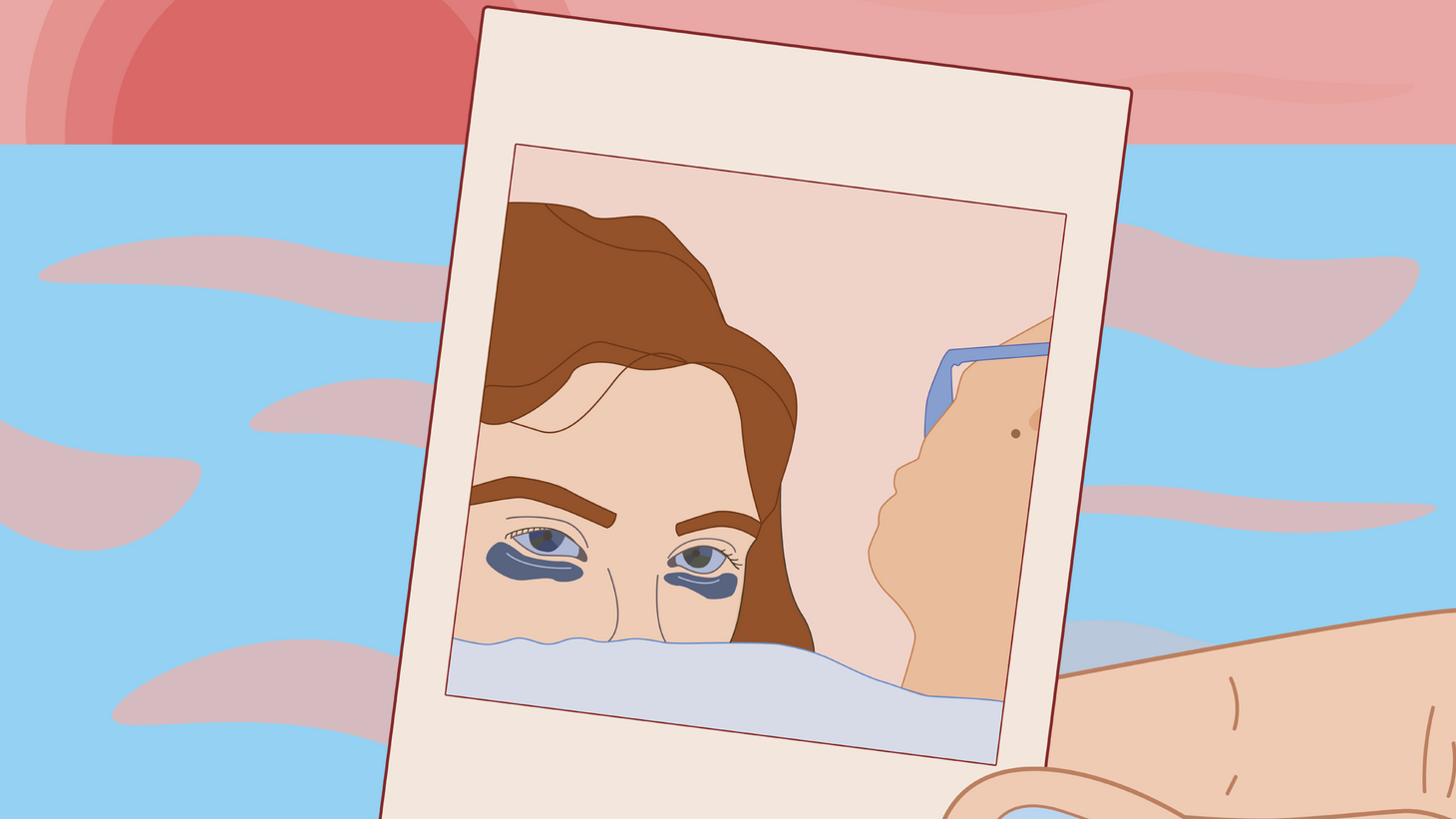 How to navigate the tension between reaching high and living a more content life.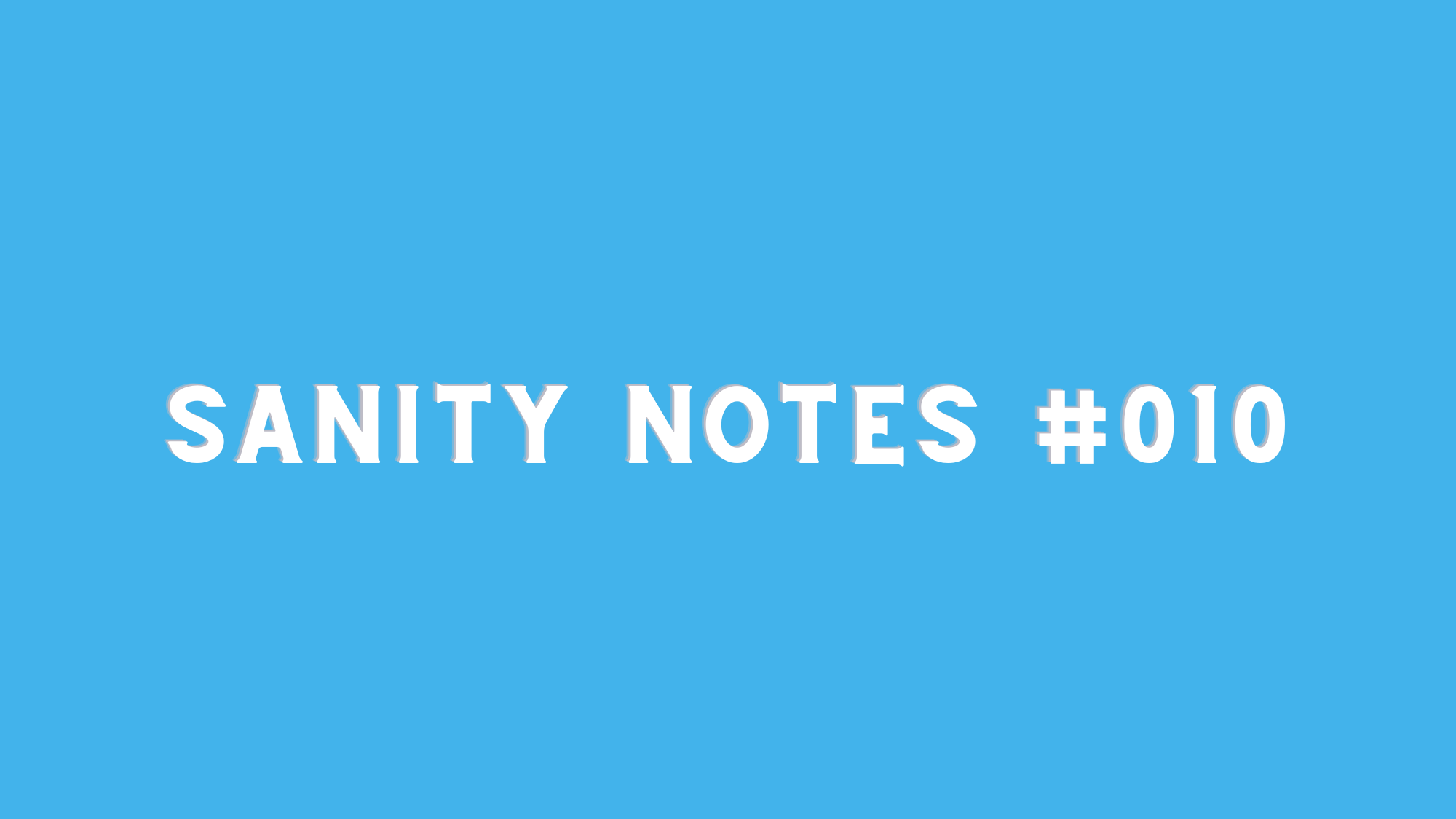 Life, startups, young-children, and tight bank accountants can all make it hard to travel to see friends. Go anyway.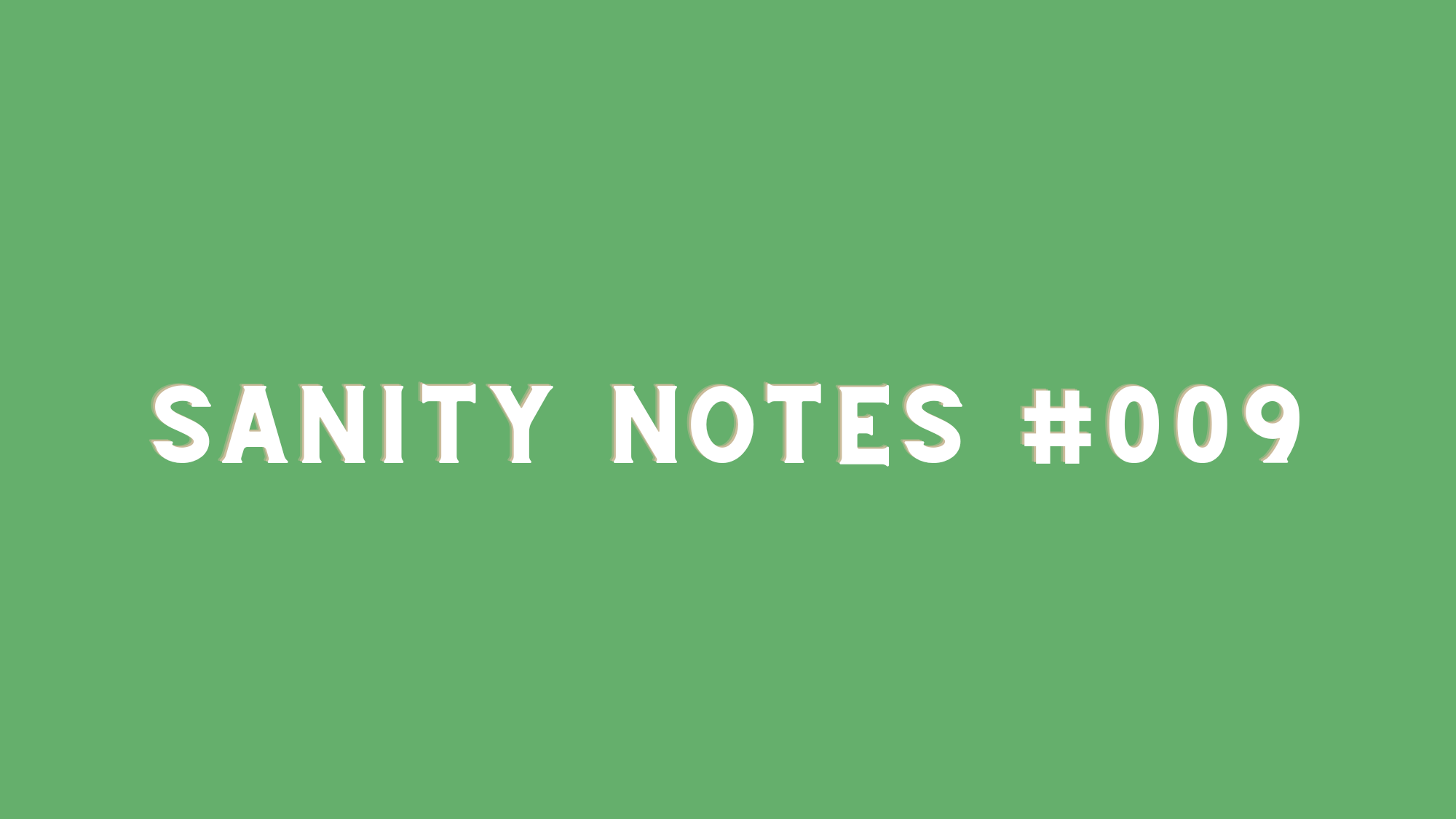 As the stakes get higher, we often feel pressure to go faster. Slowness might be a more helpful ally.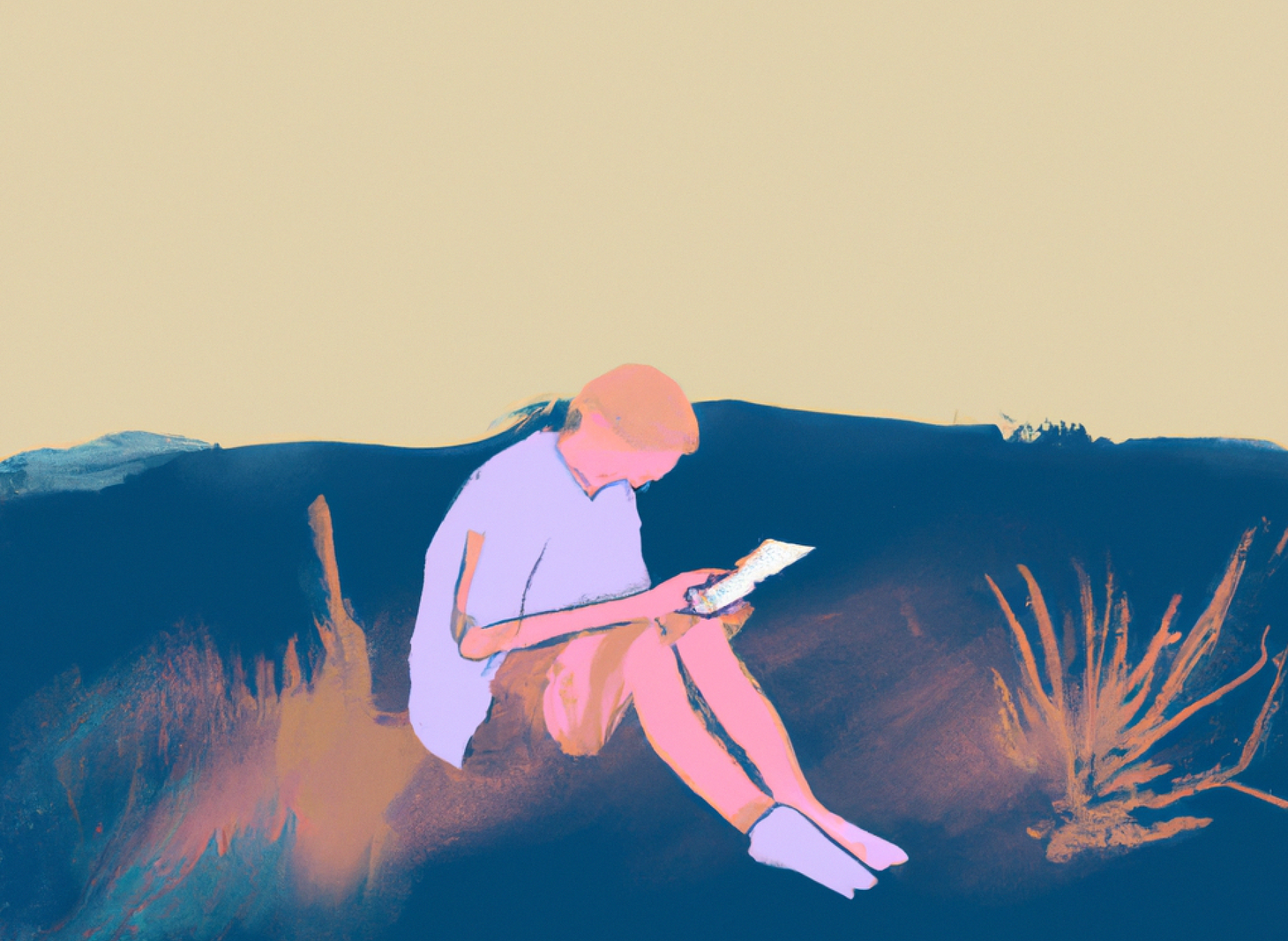 An honest account of my own journey through founder burnout and what I have learned from coaching others.