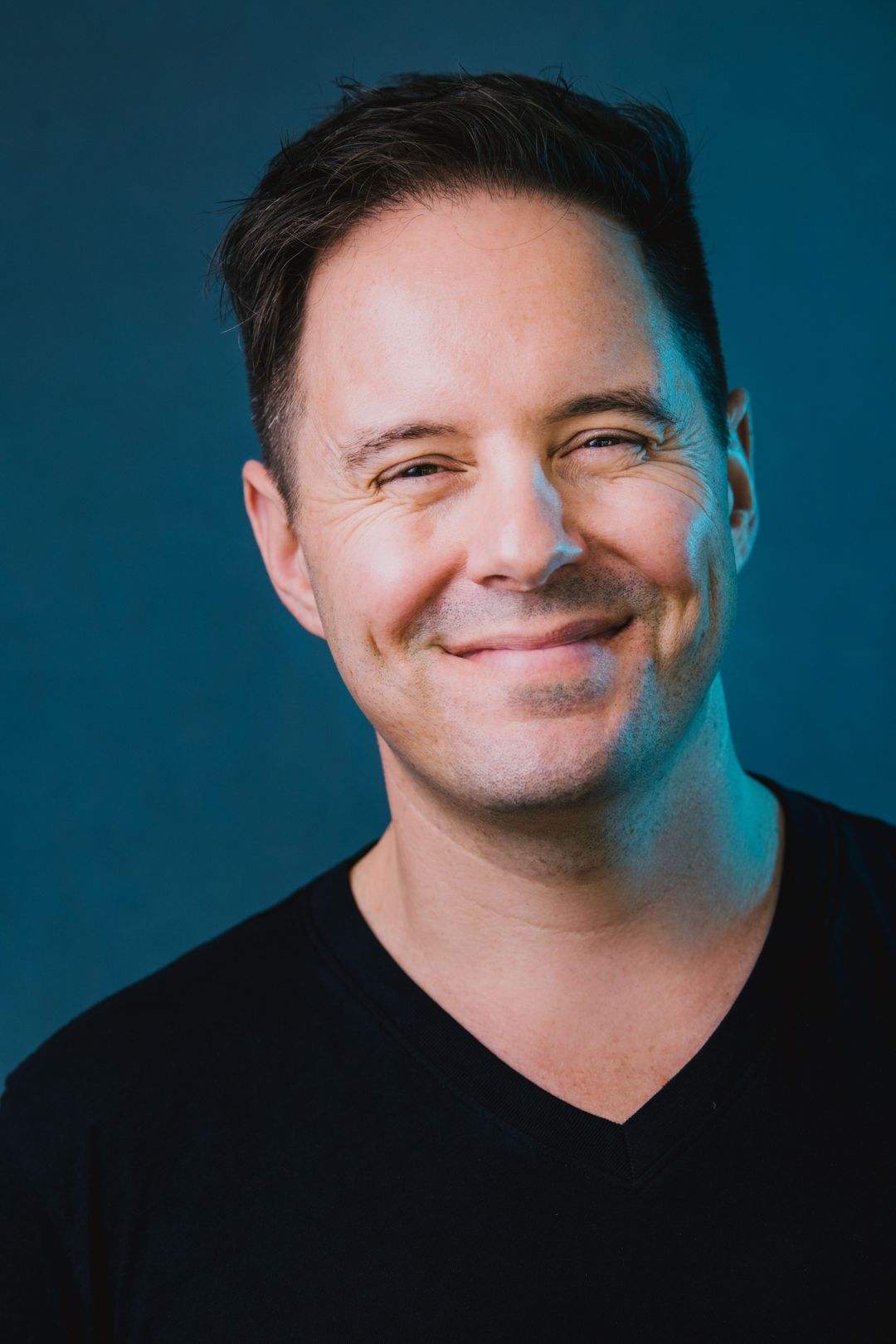 Hi 👋 I'm Matt, a 2X founder turned CEO coach.
I write about the most difficult parts of entrepreneurship. I like to cover topics that aren't often talked about like Founder Burnout, Founder Psychology, and Co-founder Conflict.
The core belief behind my coaching is that it is possible to navigate entrepreneurship with less suffering and more thriving.
If you want to learn more about the coaching firm I founded, check us out at Sanity Labs.
To get semi-weekly updates sent directly to your inbox, subscribe to Sanity Notes:
I spent 7 years running my last venture-backed startup. I don't know if I would have survived without the help of the leadership coaches who came alongside me and helped me transform the way I understood the role of a leader. The work changed me as a person, as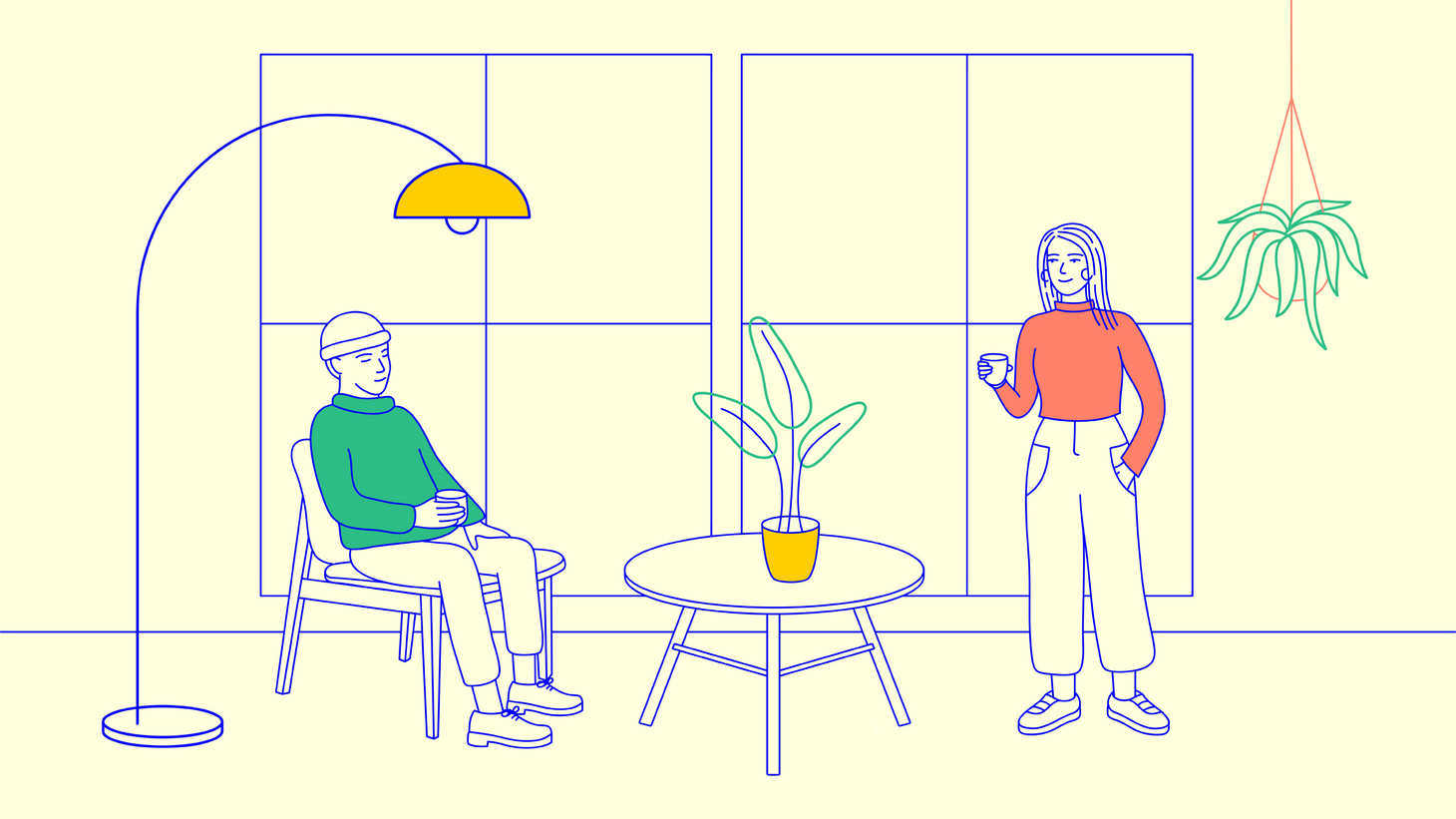 Want to get one thing right most founders get wrong? Spend more time with your customers.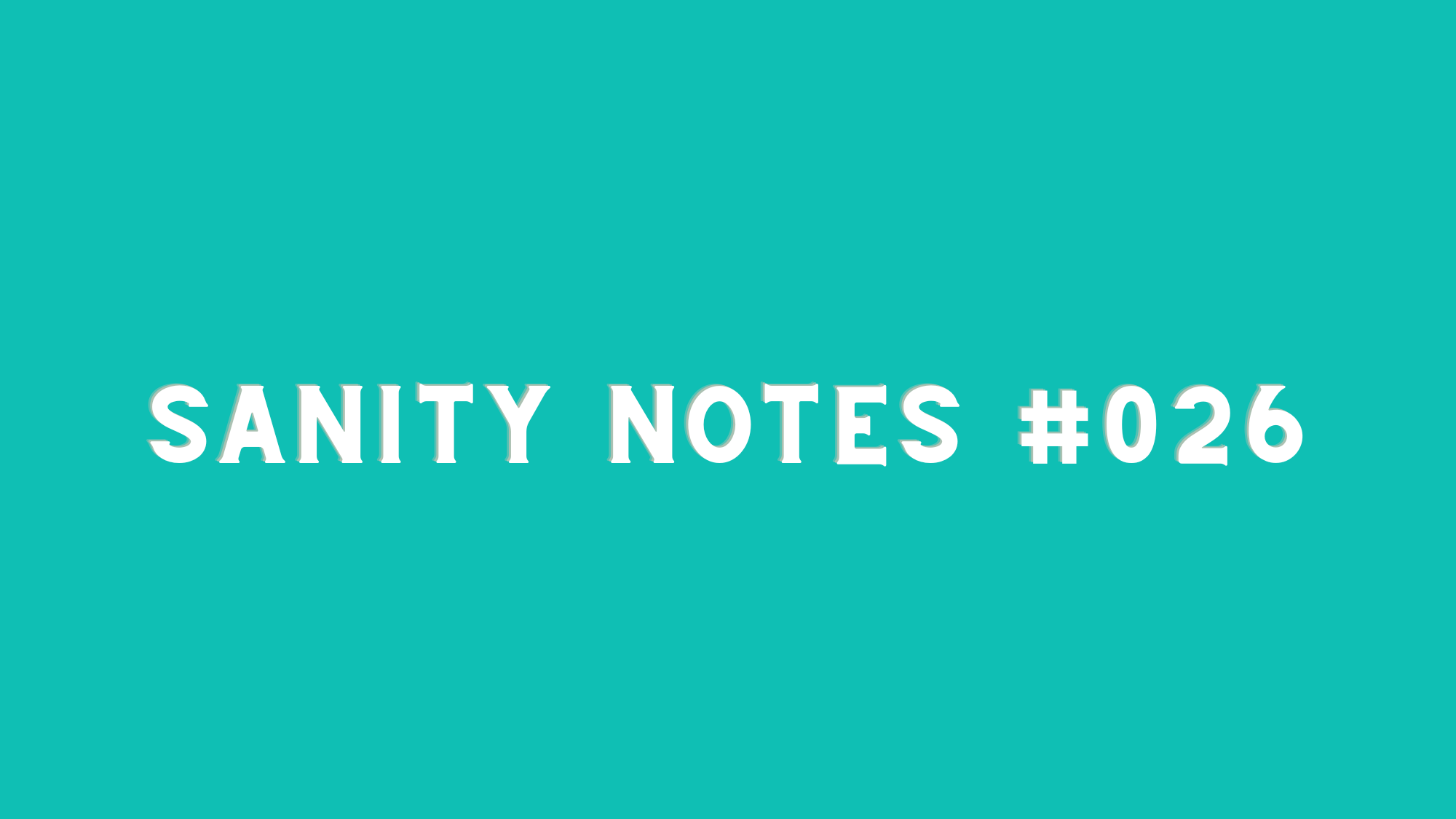 Your attention is your most valuable asset. Proceed accordingly.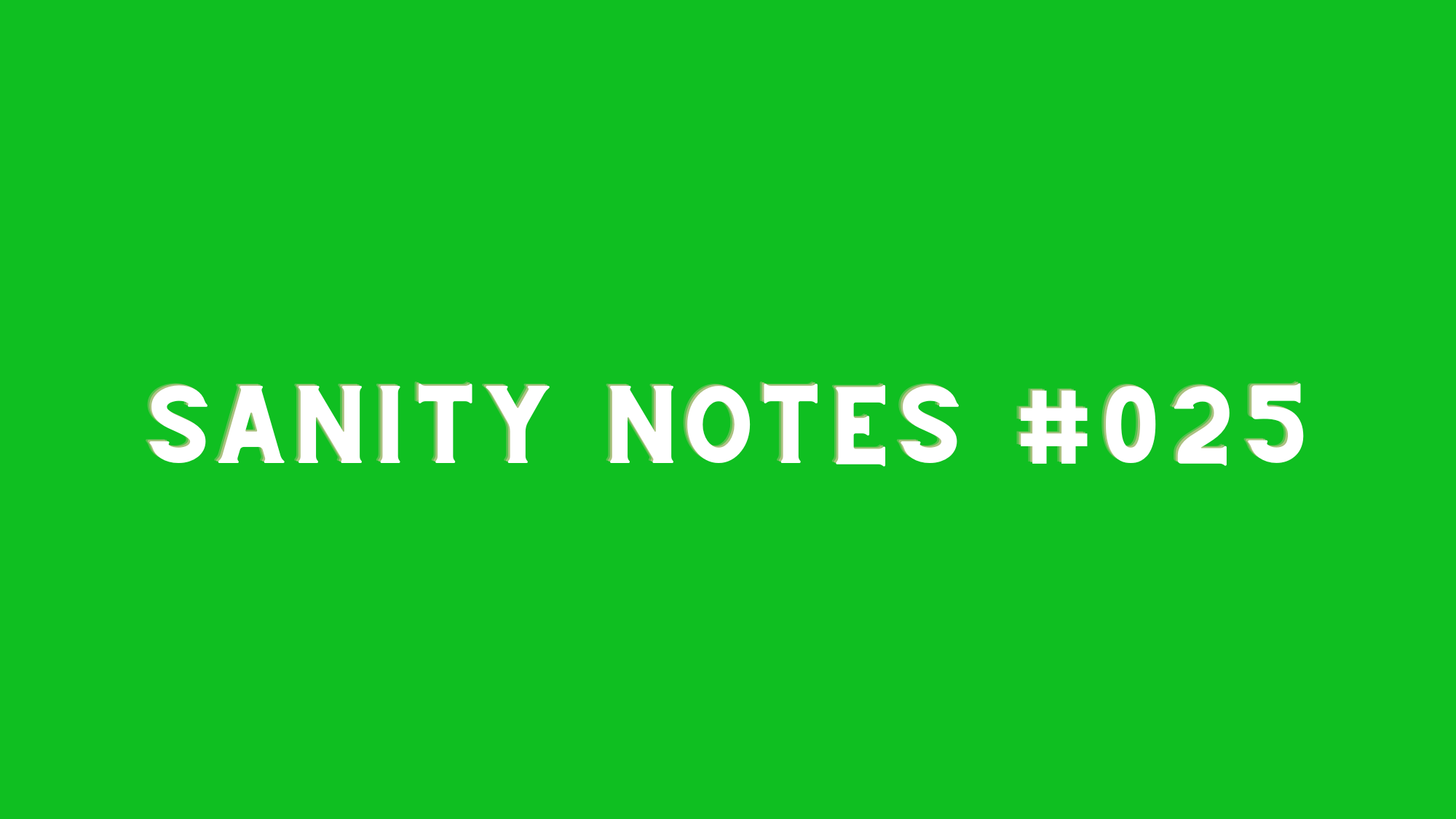 One of the most expensive forms of procrastination I witness as a coach is the avoidance of hard conversations.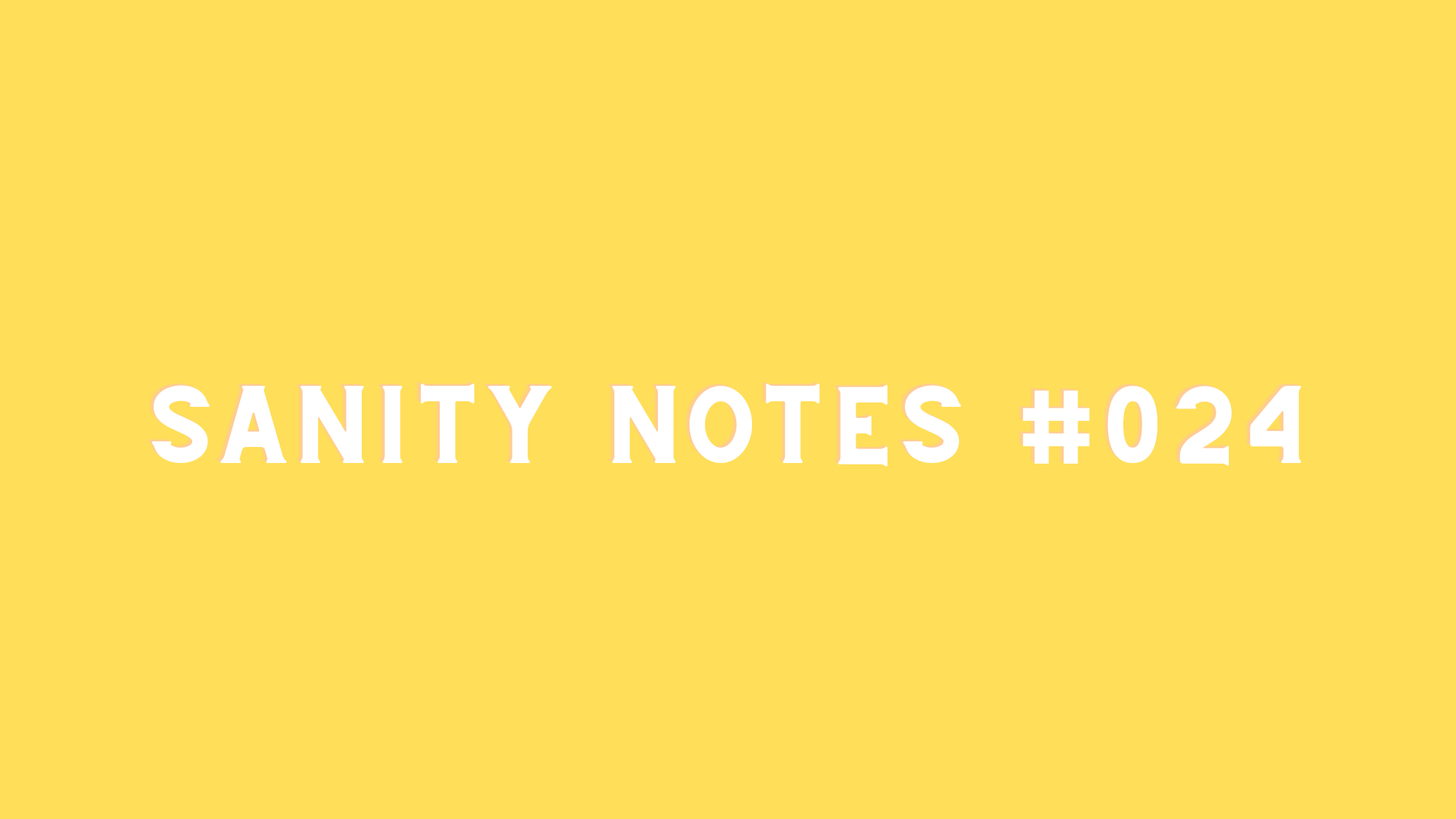 Matt is a rockstar! He would spend time listening very closely to me and would tease out key items that turned out to be the main subconscious drivers of my main challenges. A magician in a word! The ability to be totally open and honest about issues that were affecting me and having a former CEO and highly skilled person on the other side of that conversation provide concise and clear advice and feedback was a mind blowing experience. It was utterly critical for me to get perspective on my issues and tackle them in a constructive way.
Snehal Patel, M.D., J.D.
Serial Entrepreneur & Venture Capitalist
Sanity Notes Newsletter
Join the newsletter to receive semi-weekly updates in your inbox.