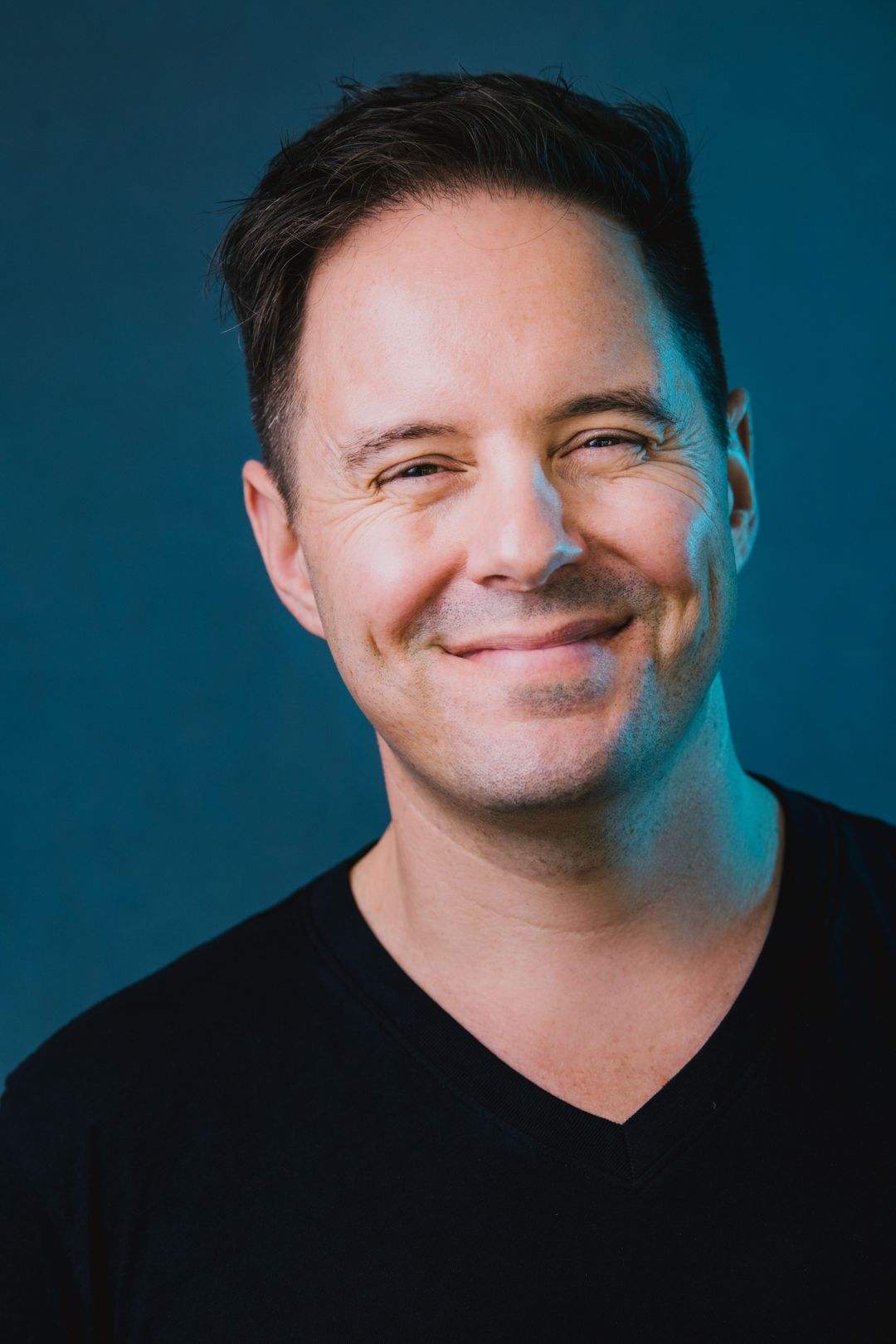 Hi 👋 I'm Matt, a 2X founder turned CEO coach.
I help 20 leaders at a time feel less alone in the hard things and write candidly about the hardest parts of entrepreneurship.
I coach and write to help high-impact humans come more closely in line with the lives they want to and must live. If I can be helpful, I would love to meet you.
The core belief behind my coaching firm, Sanity Labs, is this:
It is possible to navigate entrepreneurship with less suffering and more thriving.
To get semi-weekly updates sent directly to your inbox, subscribe to Sanity Notes:
I spent 7 years running my last venture-backed startup. I don't know if I would have survived without the help of the leadership coaches who came alongside me and helped me transform the way I understood the role of a leader. The work changed me as a person, as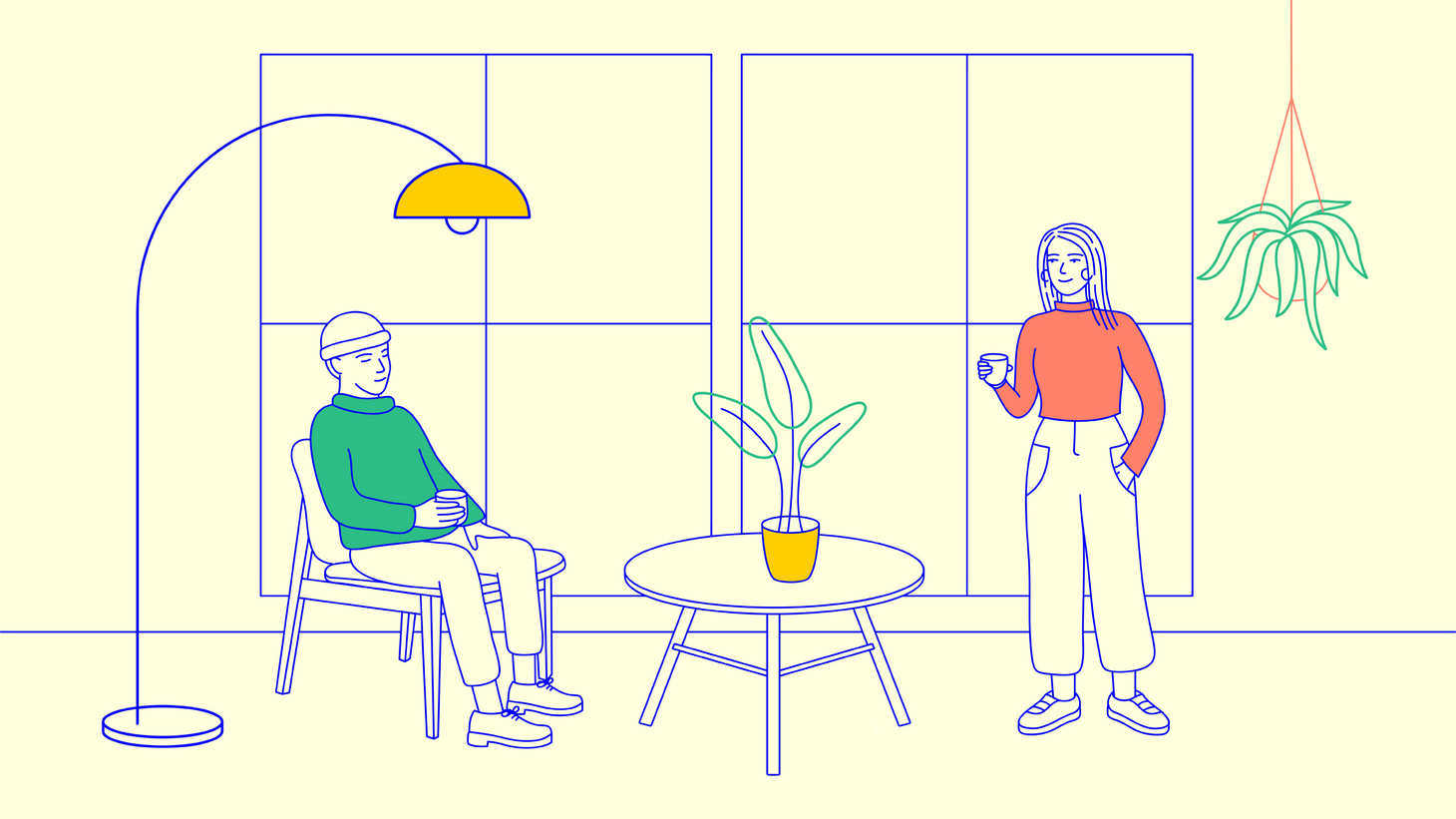 How to navigate the tension between reaching high and living a more content life.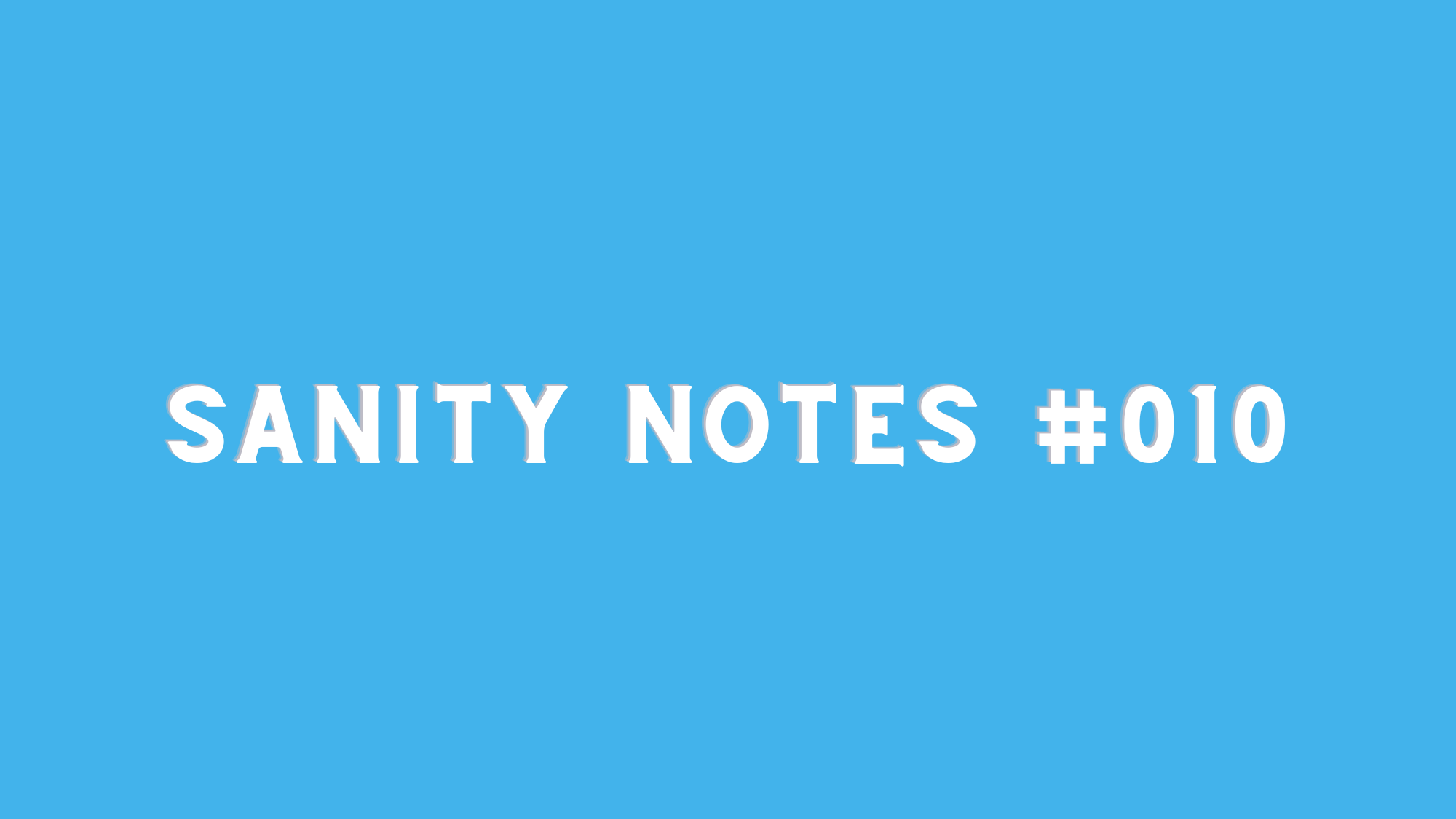 Life, startups, young-children, and tight bank accountants can all make it hard to travel to see friends. Go anyway.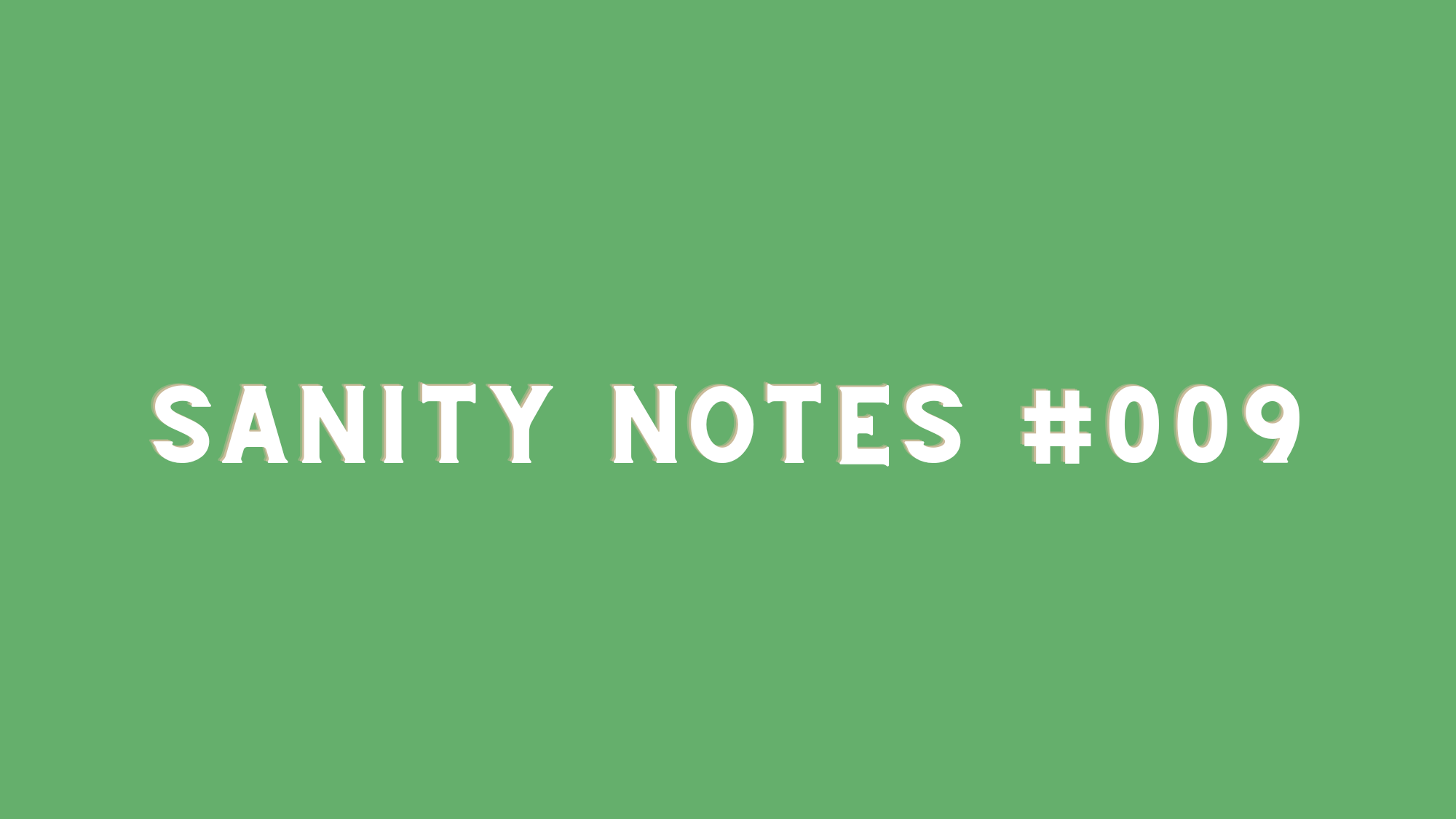 As the stakes get higher, we often feel pressure to go faster. Slowness might be a more helpful ally.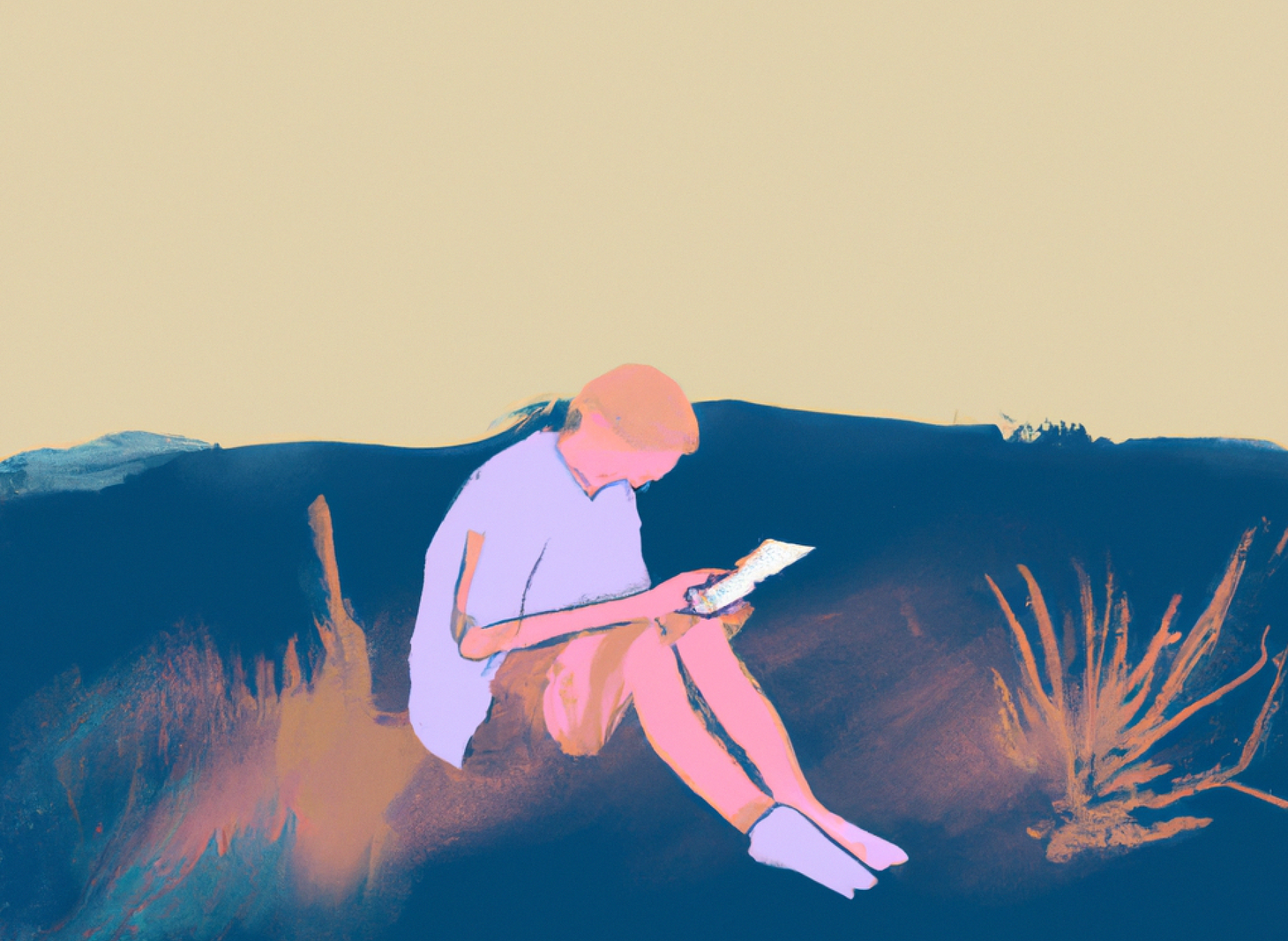 Sanity Notes Newsletter
Join the newsletter to receive semi-weekly updates in your inbox.