cofounder conflict
Building a startup with a partner can be a wild ride. Our Co-founder Conflict series delves into the intricacies of resolving conflicts, maintaining productive partnerships, and steering your venture towards success even when the waters get rough.
Co-founder relationships can be a rich source of support and resiliency. If yours is not, you are not alone!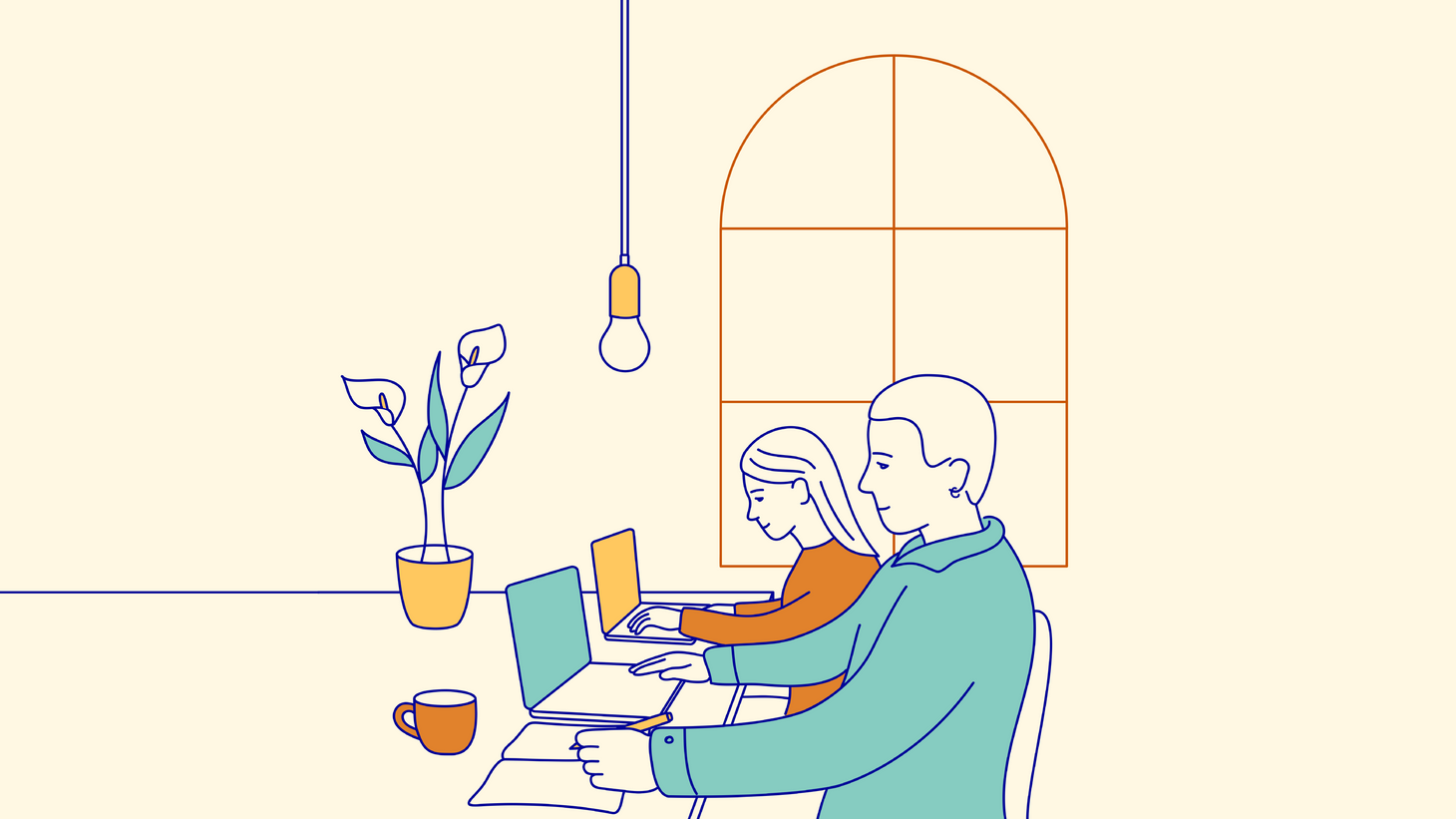 Cofounder relationships are at the heart of most startup stories. But like most marriages, there's as much pain and struggle as joy and collaboration. Often more. Why is no one talking about this?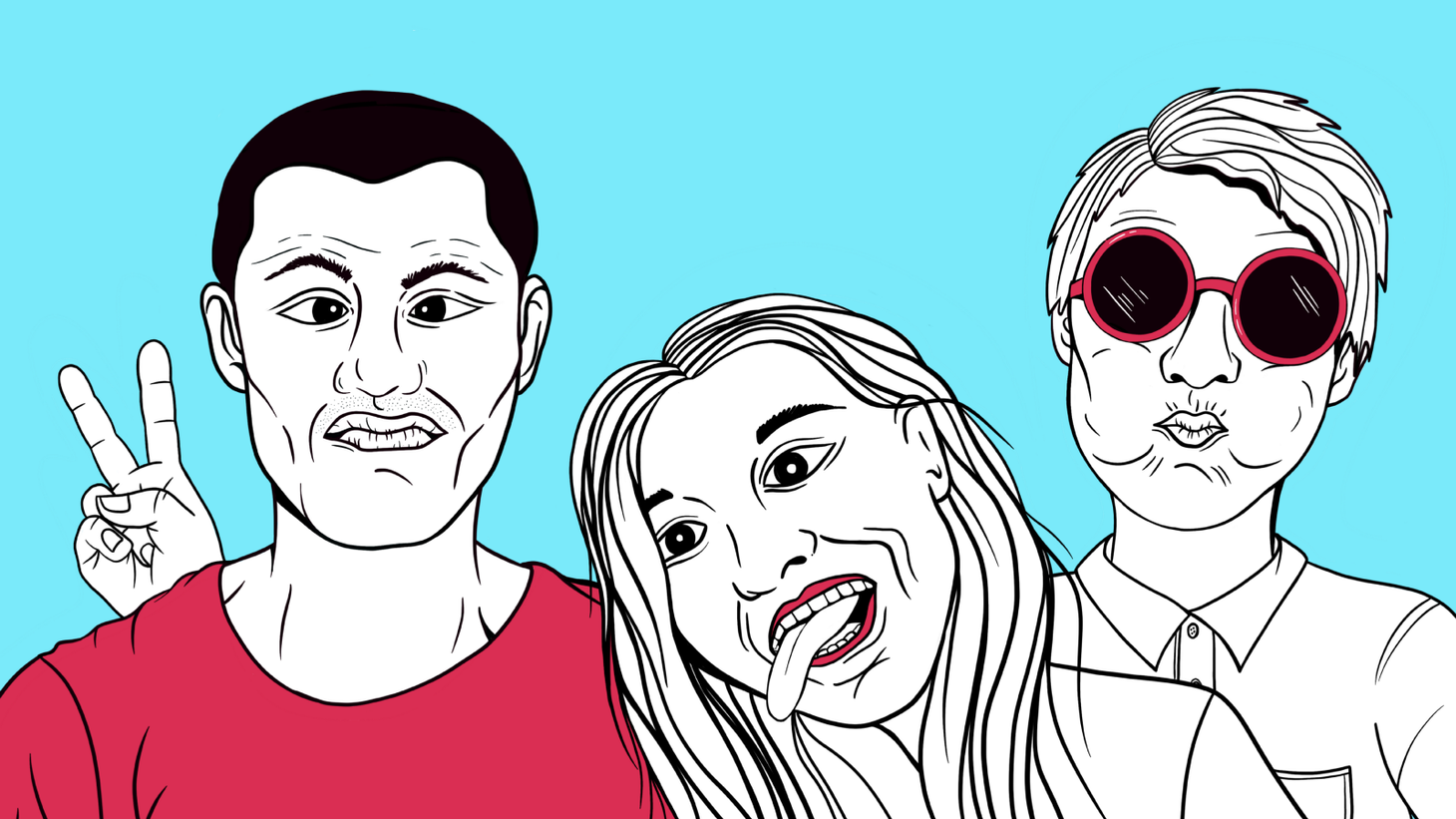 Most early-stage companies fail because of cofounder conflict. Here are 10 questions to help create alignment early.