You aren't alone. One of the defining experiences of being a startup founder was the heaviness I carried at every waking hour. And I see and hear it in every other founder I speak with.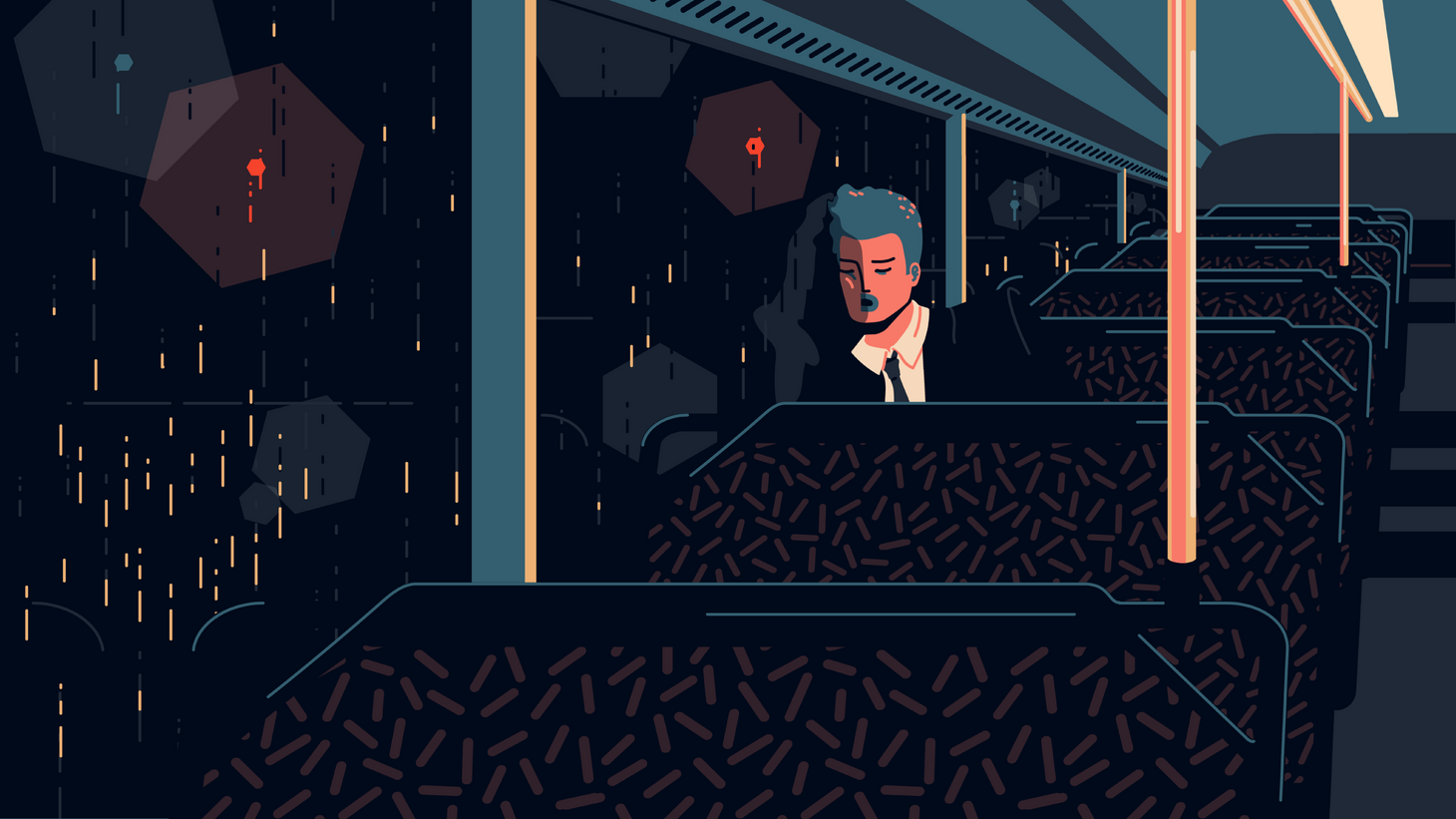 A few months ago, I was walking into my office and felt overwhelmed with a sense of anxiety and dread. A realization hit me. The building that was supposed to be my 'place' for creative work had become anything but. 7 years in, I'd lost the creative spark of my work entirely. And I wanted it back.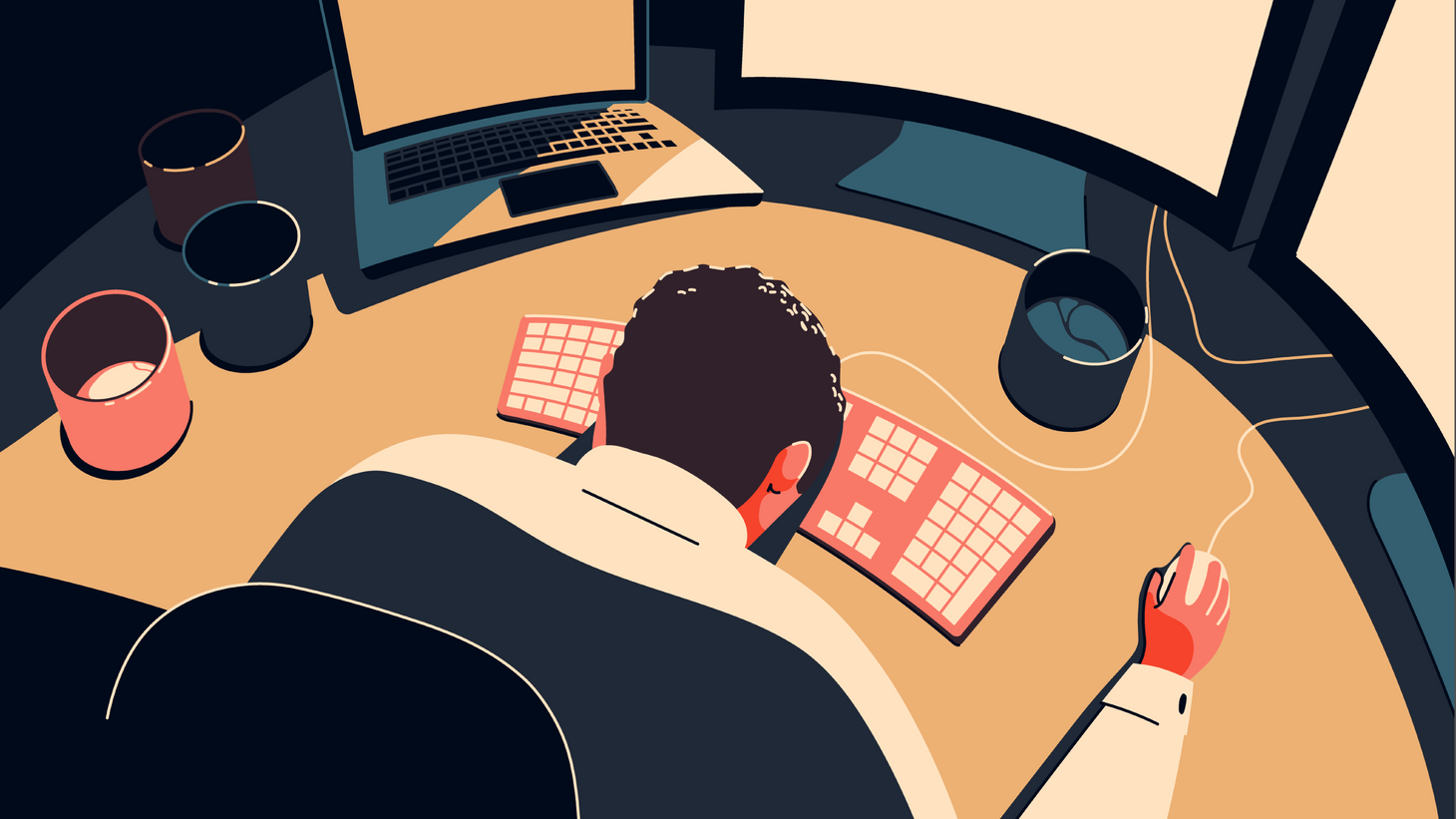 As I've begun to look into the abyss of what might be next, I am realizing there is no way to find my way to a real answer of the work that is mine to do without casting off this identity and these assumptions.