In 2014, I was facing the loss of a child, a messy divorce, and single-parenthood while leading a fast-growing company. This is the morning routine that helped get me through. It has served me to this day.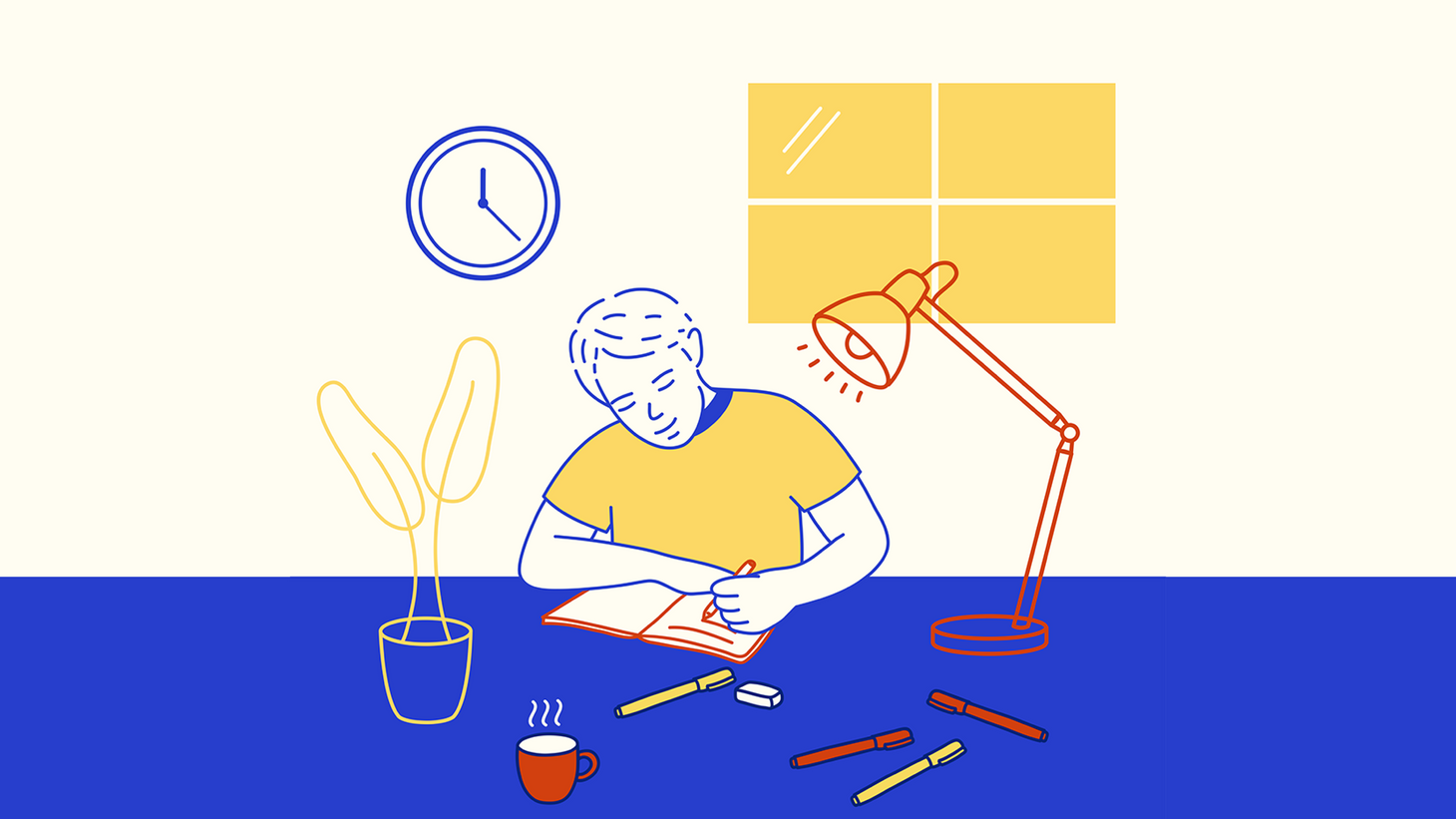 This time of isolation and slowness has me facing a lifelong message I carry: that my value is tied to my productivity. If I work hard and have output to show for it, I matter and deserve to exist. That message no longer serves me. It might not be serving you either.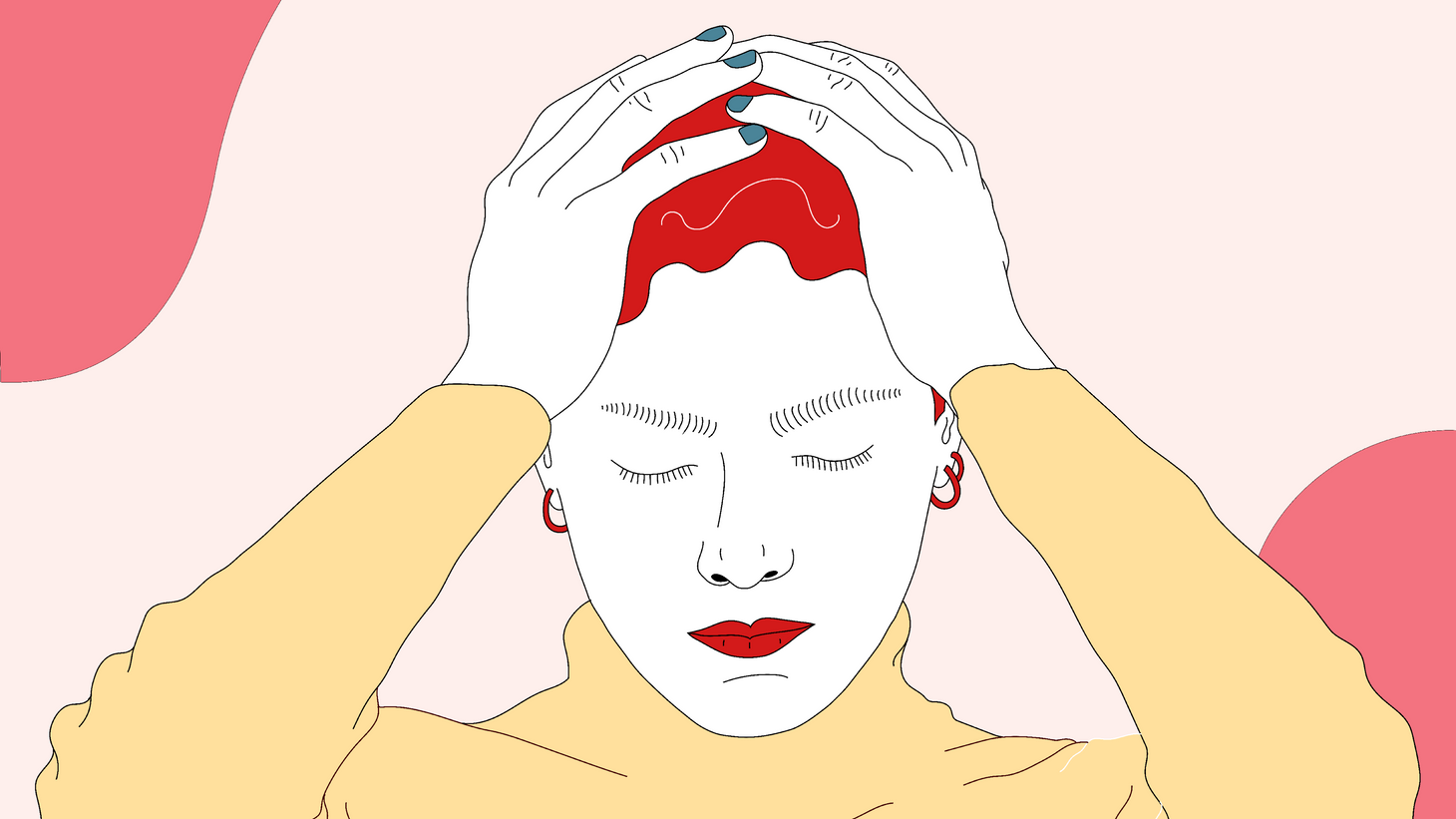 Your day driven by fires and your weekends overrun by rumination on work? Here's a weekly ritual that might help.