Your company will never get it back, and you cannot buy more of it in life.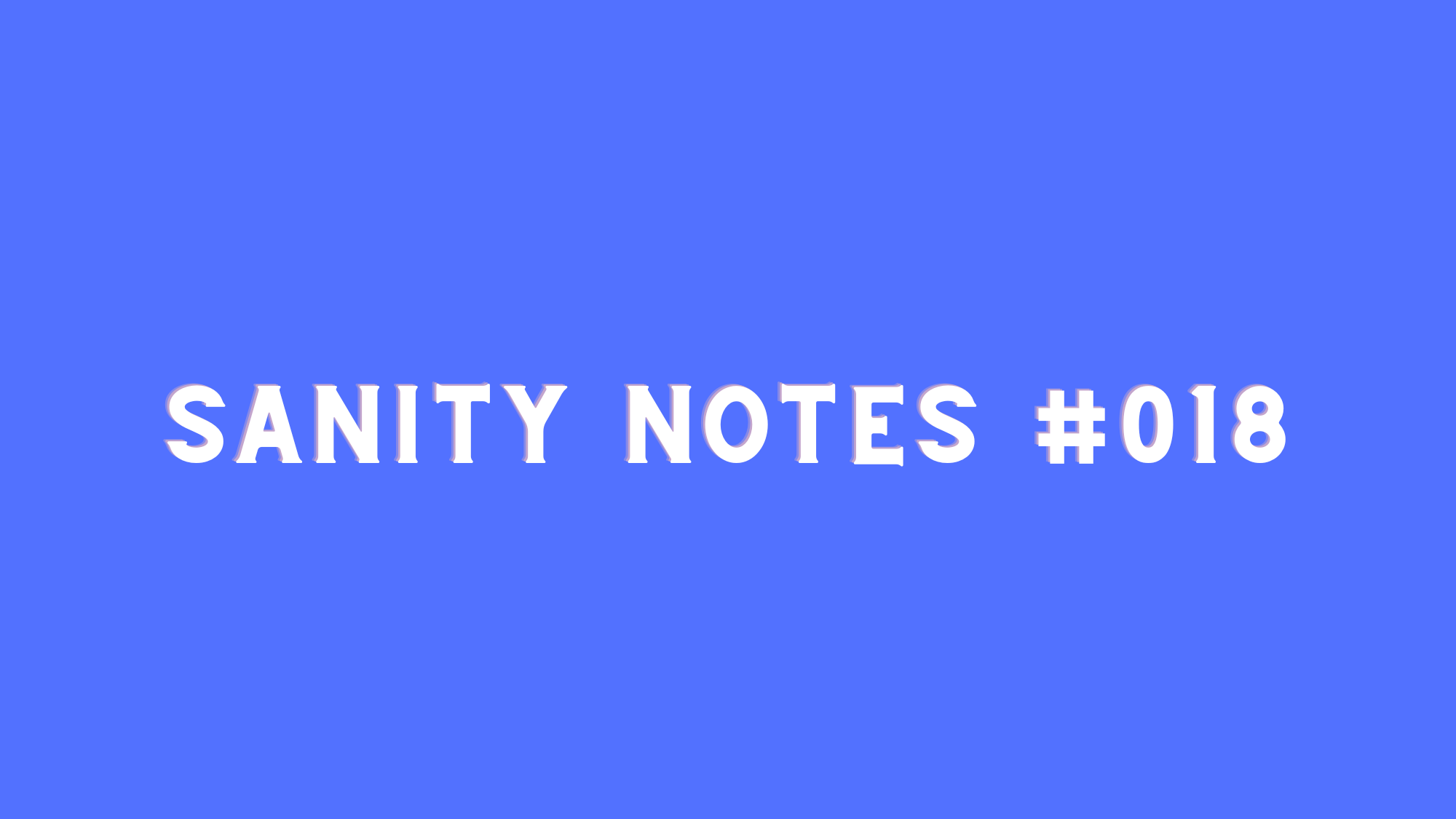 How to navigate the tension between reaching high and living a more content life.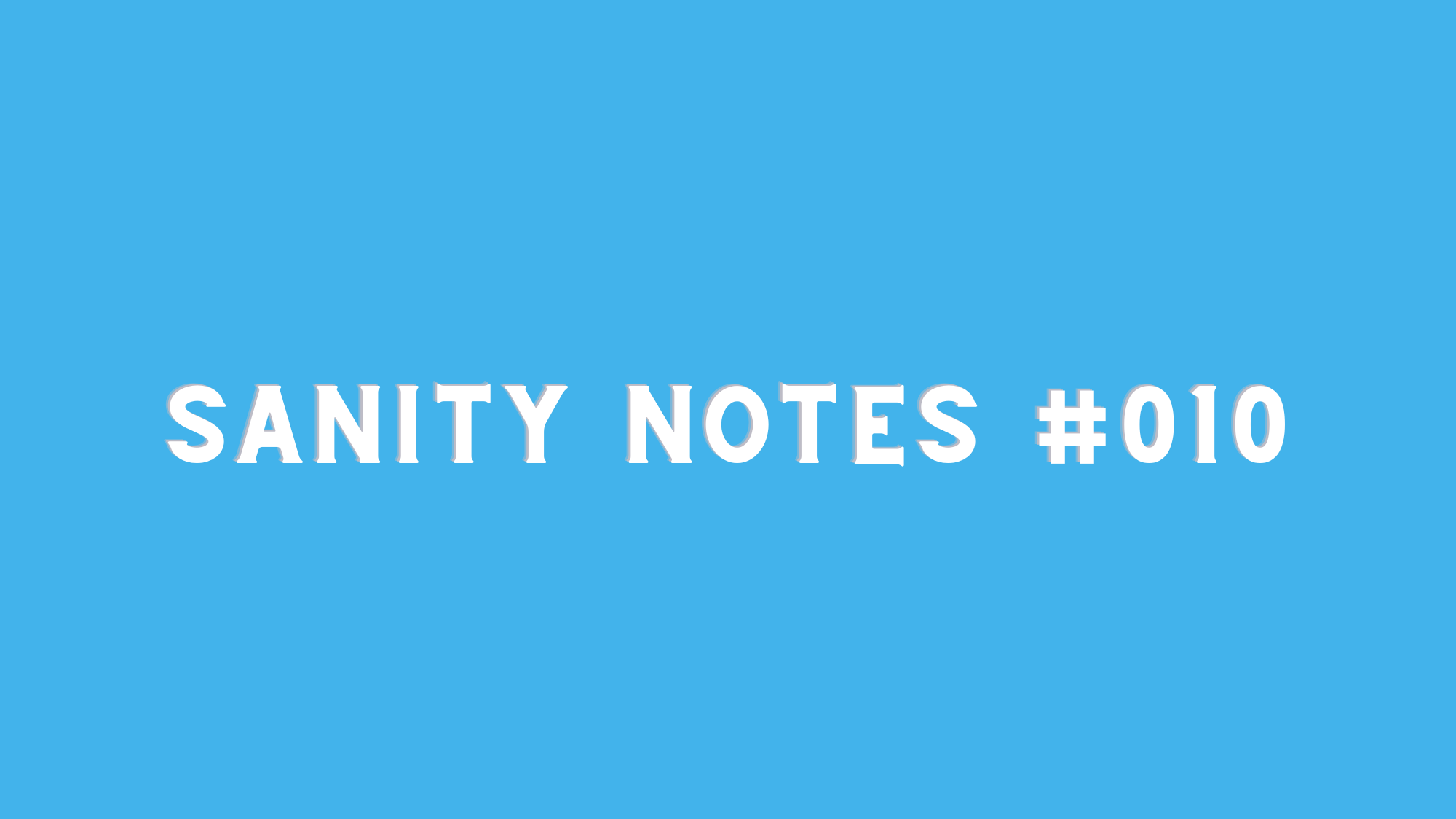 My own miscalculation of this one element is my greatest regret looking back on my time as a founder and CEO.